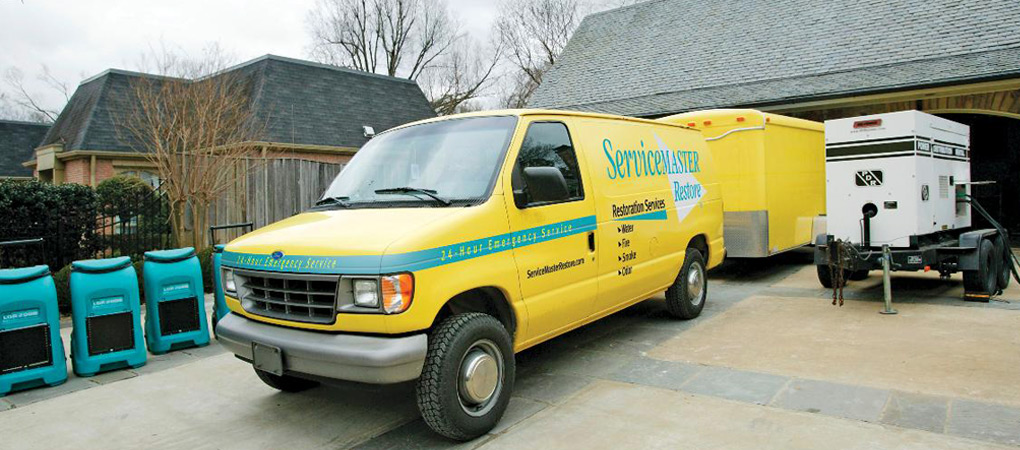 Restore Peace of Mind
Call ServiceMaster Cleaning & Restoration Services
Don't Wait
Call ServiceMaster Cleaning & Restoration Services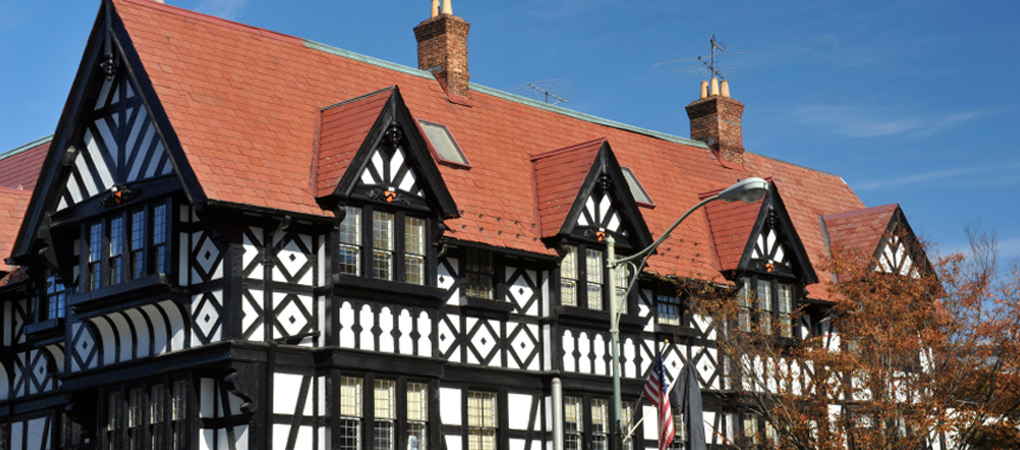 24/7 Emergency Services
Call ServiceMaster Cleaning & Restoration Services
24/7 Emergency Services
Call ServiceMaster Cleaning & Restoration Services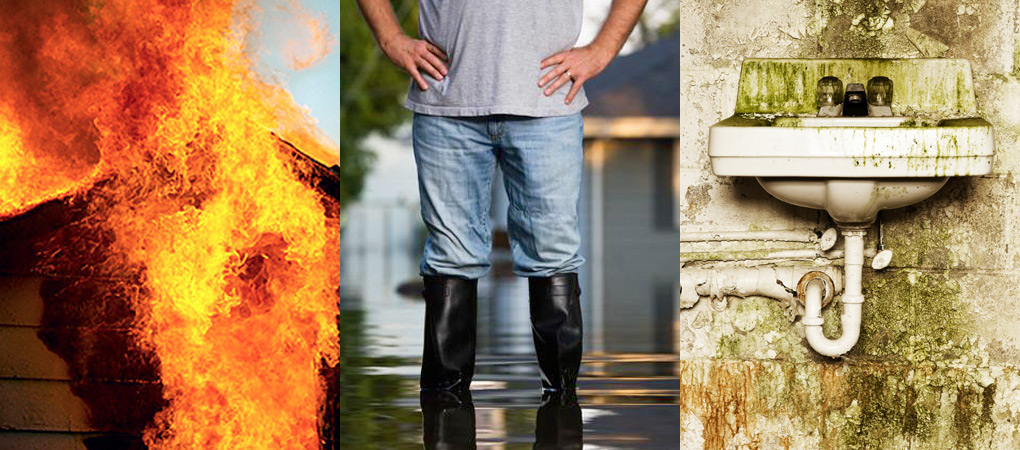 Don't Wait
Call ServiceMaster Cleaning & Restoration Services
Restore Peace of Mind
Call ServiceMaster Cleaning & Restoration Services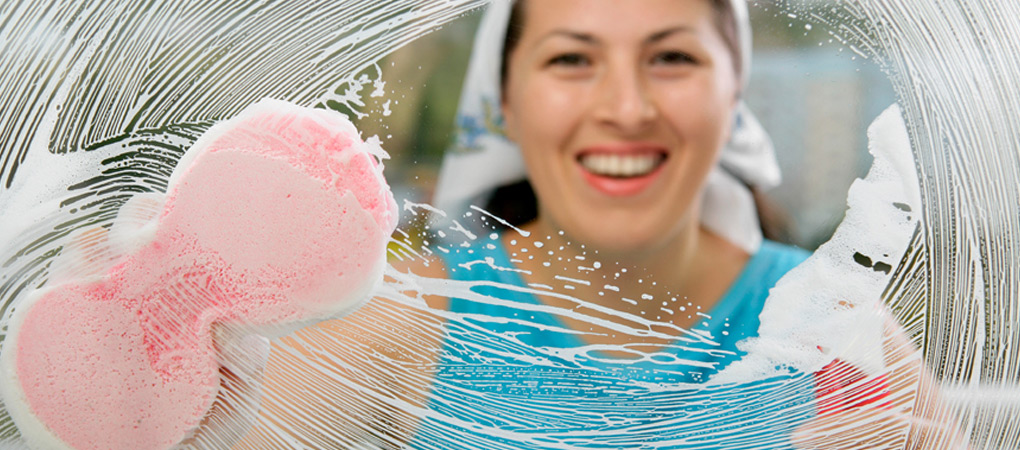 Quality Service At An Affordable Price
Call ServiceMaster Cleaning & Restoration Services
ServiceMaster Cleaning & Restoration Services
ServiceMaster Cleaning & Restoration Services is a leading provider for emergency cleaning services, mold removal and residential cleaning services in Middlesex, Mercer, and Hunterdon Counties.
Our experienced disaster restoration team is available 24 hours a day, 7 days a week to offer fire damage restoration, smoke damage restoration, and water damage restoration in Middlesex, Hunterdon, and Mercer Counties in New Jersey. We also offer excellent Mercer carpet cleaning services as well as upholstery cleaning – both in and around the Mercer area.
In addition, our continuing education classes will teach you new cleaning techniques and the future of cleaning.
Our company's reputation, our resources, and our people will do whatever it takes to restore your home. When something goes wrong, call ServiceMaster Cleaning & Restoration Services.
Get it taken care of today with ServiceMaster of Cleaning & Restoration Services.
We Are Honored To Serve Our Neighbors
About Us
We are ServiceMaster Clean of Central New Jersey located in Middlesex County New Jersey. Our primary operation consists of the following services:
Latest from Our Blog
Three Mistakes to Avoid when Making a Disinfection Plan

Date: 2020-11-20

Many businesses are struggling to stay open because of the Coronavirus outbreak. Keeping patrons and employees safe is every businesses top priority. We still have to maintain social distancing, wear masks, and wash our hands again and again. However, we need to make sure that our offices are clean and free from any infections. When you are disinfecting your office,…