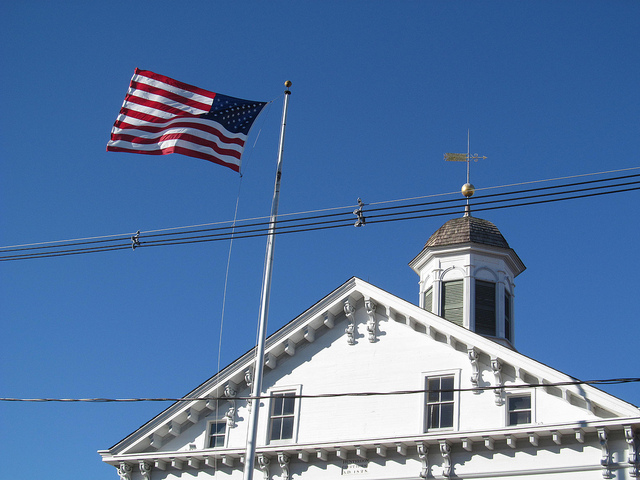 If you live in Flemington, NJ and need cleaning or restoration services, you can trust ServiceMaster CRS for any disaster or project!
We are the trusted water, fire and mold damage restoration experts in the greater Flemington area and all of Hunterdon County. We also provide expert cleaning services for homes and businesses!
Trust us for the following restoration services:
We also serve Flemington with the following cleaning services:
Don't look any further than ServiceMaster CRS for expert restoration and cleaning services in the greater Flemington area. Call today or request a quote here!
Photo by Doug Kerr