Fire Damage
We can begin as soon as the fire is extinguished, starting with the cleanup of the affected area and working until your home or office is fully restored.
ServiceMaster Cleaning & Restoration Services
We proudly hold the Quality Restoration Vendor (QRV) certification. This accolade is not just a badge we wear but a commitment to our customers. It signifies that we adhere to the highest standards in the industry, providing exceptional restoration services when you need them the most.
Our QRV certification promises you - our valued customer - that you are choosing not just any restoration service but a partner dedicated to restoring your home to its best possible condition in a timely manner. We are equipped, prepared, and committed to delivering top-tier service. With us, quality isn't an option, and it's a guarantee.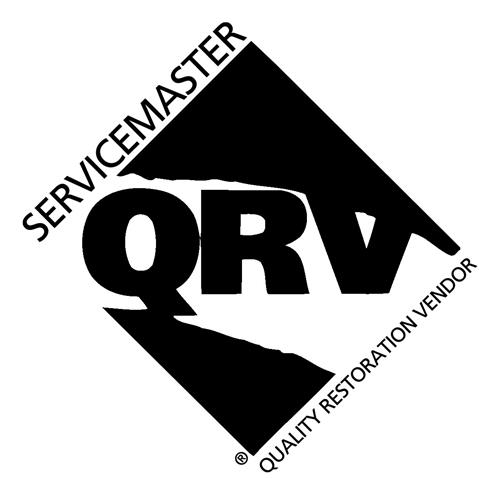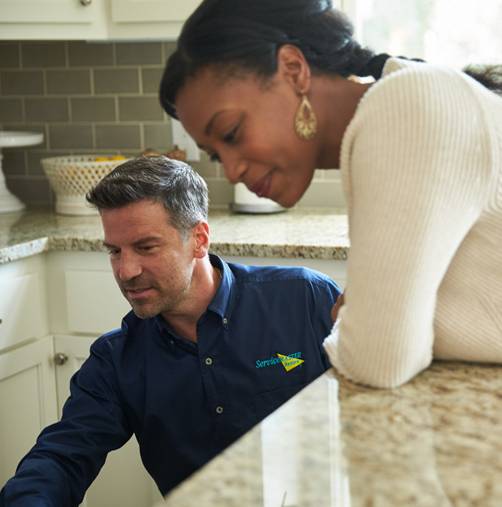 Why Choose ServiceMaster Cleaning & Restoration Services?
Our experienced disaster restoration team is available 24 hours a day, 7 days a week to offer fire damage restoration, smoke damage restoration, and water damage restoration in Middlesex, Hunterdon, and Mercer Counties in New Jersey. We also offer excellent Mercer carpet cleaning services as well as upholstery cleaning – both in and around the Mercer area.
Our company's reputation, our resources, and our people will do whatever it takes to restore your home. When something goes wrong, call ServiceMaster Cleaning & Restoration Services.
Return peace of mind with ServiceMaster of Cleaning & Restoration Services.
November 16, 2023
As the heart of Thanksgiving beats in the kitchen, ServiceMaster Cleaning & Restoration Services in North Brunswick, New Jersey, is here to ensure your holiday is filled with joy, not jeopardy. Here's how to keep your Thanksgiving safe and sound. Never Leave Cooking Unattended The number one rule in kitchen safety is constant vigilance. Leaving cooking unattended, even for a minute, can lead to disaster. Always stay in the kitchen when frying, grilling, or broiling, and
[…]
August 14, 2023
In North Brunswick, New Jersey, summer water damage can be unexpected for homes and businesses. While preventive measures are vital and can save time and money, unexpected water damage may still occur. Understanding the potential causes and being aware of the risks is the first step toward protecting your property. Should the unexpected happen, ServiceMaster Cleaning & Restoration Services, your North Brunswick specialists, are here to provide expert restoration tailored to your home or business needs.
[…]
August 14, 2023
Severe thunderstorms can threaten homes and businesses, especially in areas prone to extreme weather. As a property owner, it's essential to take proactive measures to safeguard your property against potential damage. In this guide, we'll provide you with recommendations that can help you prepare for and mitigate the impact of severe thunderstorms, ensuring the safety and integrity of your home or business. Inspect Roofs and Gutters: A professional inspection of your residential or commercial property helps
[…]