At ServiceMaster Cleaning and Restoration Services, we have decades experience of providing deep cleaning and disinfection services. We are the ones you call during a crisis and today is no different. We disinfect homes and businesses to make your environment safe again. We are considerate of everyone in the process. Our employees are suited in proper PPE to ensure they are safe and prevent further infection. We also follow CDC guidelines to ensure our work is consistently effective.  Whether you are looking for preventative or COVID-19 disinfection, we're here for you.
Grocery Store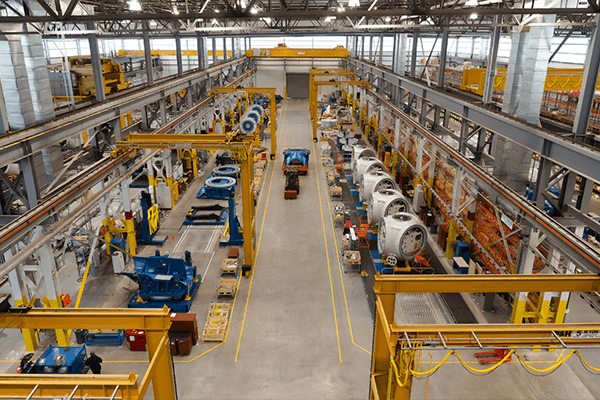 Manufacturing
Warehouse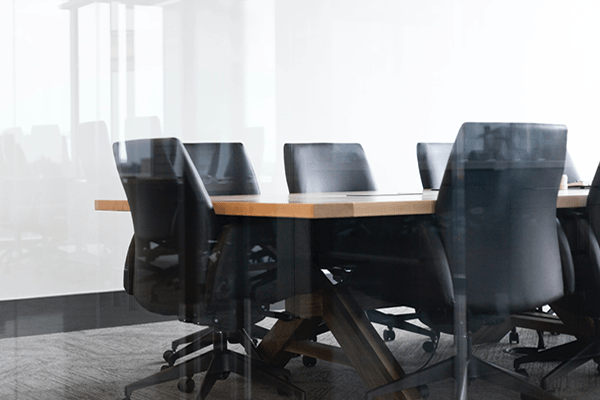 Government
PANDEMIC PREPAREDNESS
ServiceMaster Cleaning and Restoration Services follows guidelines established by the Center for Disease Control (CDC) related to preventing and handling pandemic situations. Even though we're beginning to understand COVID-19, we have years of experience dealing with situations in which disinfection was key to restoring an environment. As an organization, we are staying up to date on new information from the CDC in regard to cleaning protocols and processes.
OUR COMMITMENT TO YOU
We have extensive resources through ServiceMaster Restore, which has always committed to using only the best products and industry leading practices for over 65 years. Our experience as an organization to providing a superior clean and restoration means we're ready any challenge.
ADDITIONAL CORONAVIRUS INFORMATION AND DOWNLOADABLE LINKS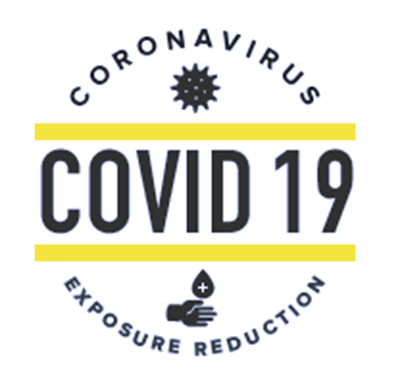 CALL NOW TO DISCUSS YOUR CLEANING & DISINFECTION NEEDS.