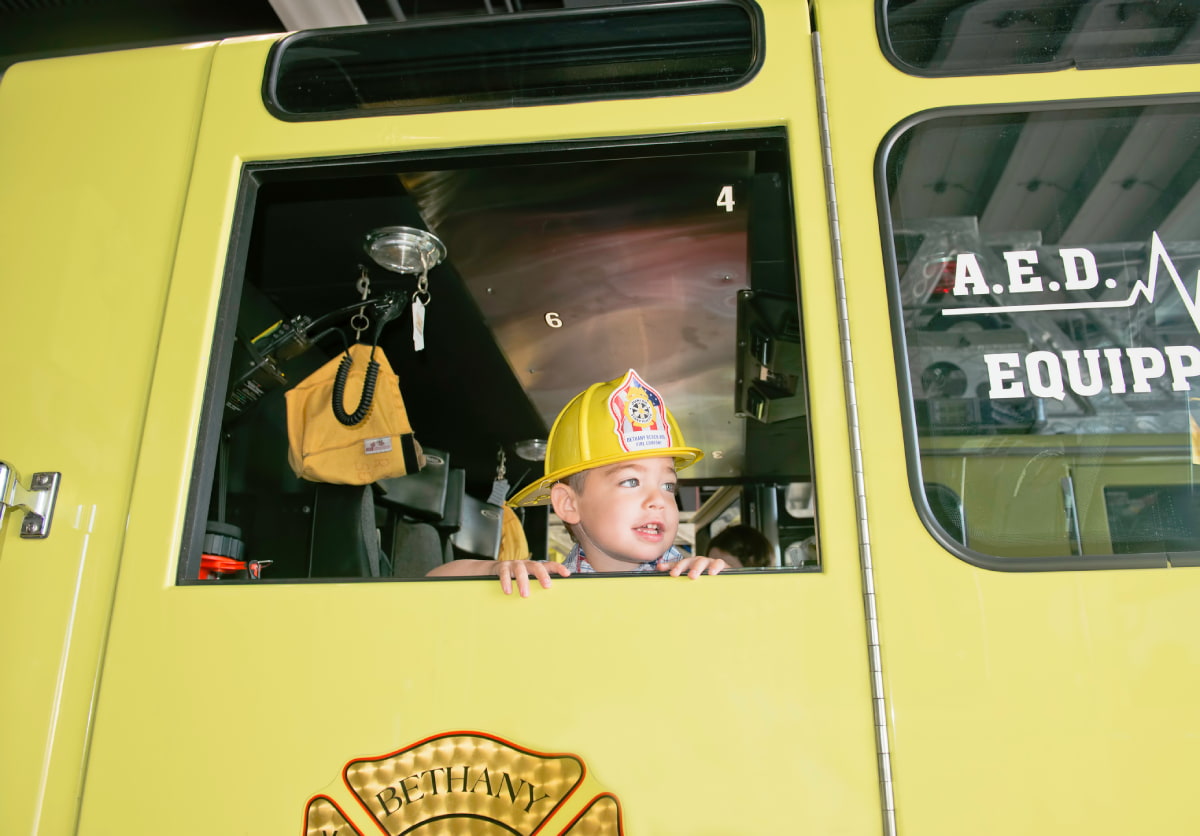 Every year, Fire Prevention Week happens at the beginning of October. It's a yearly reminder to brush up on your fire safety knowledge. To align with this year's theme, incorporate small habits into your daily routine. It doesn't have to take a lot of time to help increase your fire safety. Look out for seasonal fire hazards in addition to daily fire safety maintenance. The use of heaters in the winter as well as an increase of cooking and decorations during the holidays all impact your fire safety. ServiceMaster Cleaning & Restoration Services is your local fire damage restoration expert in Central New Jersey. Keep reading to learn more about Fire Prevention Week.
History
Families, teachers, first responders and community leaders have been observing National Fire Prevention Week since 1922. The National Fire Protection Association (NFPA) started this prevention week to honor the Great Chicago Fire which caused devastating damage from October 8th to October 10th of 1871.
Theme
The theme of the 2019 Fire Prevention Week is "Not every hero wears a cape. Plan and Practice your Escape" Everyone can participate in fire safety. You don't have to be an expert to make your surroundings a little safer. Use the following tips to implement small fire safety actions into your daily schedule.
Create a personalized emergency plan. Include plans for your pets, children and any medical needs.
Map out possible escape routes and practice them with your whole family.
Check your food regularly when using the oven.
Don't leave your stovetop unattended.
Keep anything flammable away open flames as well as your stovetop.
Schedule a professional chimney cleaning every year to prevent soot from building up.
Test smoke alarms monthly and replace batteries as needed.
Halloween Fire Safety
Throughout the year different fire hazards are more prominent than others. It's important to pay attention to these changes and adjust your habits as needed. Halloween is around the corner. You may have already attended Halloween parties or dressed up as your favorite movie character. During your celebrations, use the following tips to help you avoid a fire disaster.
Use battery-operated candles instead of candles with real flames. Flammable decorations and party guests can make real candles even more dangerous this time of year.
Make sure you have a clear path that leads out of your home in the case of an emergency. Keep exits and walkways clear of decorations or any other obstacles.
Pick a costume without trailing fabric and make sure you're able to see through masks or any other accessories.
Use flashlights while trick-or-treating.
ServiceMaster Cleaning & Restoration Services in Central New Jersey is your local damage restoration experts. We hope the tips above help you practice fire safety all year round. If you experience water or fire damage, contact us at 866-856-4007. Our expert technicians are available 24/7 for emergency restoration services in three New Jersey Counties: Middlesex, Hunterdon and Mercer. Our team has the experience and resources needed to exceed your expectations.
Photo by: istockphoto.com/Robert Kirk