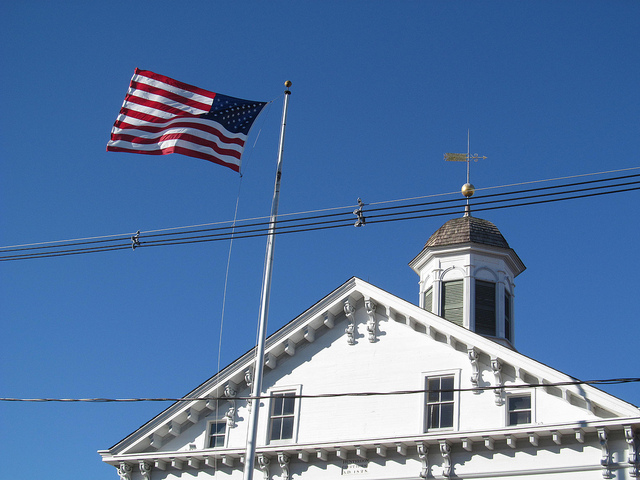 If you live in Flemington, NJ and need cleaning or restoration services, you can trust ServiceMaster CRS for any disaster or project!
We are the trusted water, fire and mold damage restoration experts in the greater Flemington area and all of Hunterdon County. We also provide expert cleaning services for homes and businesses!
Trust us for the following restoration services:
Disinfection Services: Currently, ServiceMaster Cleaning & Restoration Services is providing disinfection services in our local community. We are trained to isolate, clean, disinfect and decontaminate each surface following guidelines established by the CDC. Count on ServiceMaster Restoration Services to bring your business back to working order. Our compassionate professionals are here to help you through this uncertain time by bringing expertise, training and sympathies to every service.
We also serve Flemington with the following cleaning services:
Don't look any further than ServiceMaster CRS for expert restoration and cleaning services in the greater Flemington area. Call today or request a quote here!
Photo by Doug Kerr