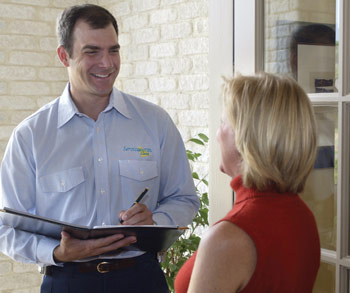 Hoarding is the compulsive purchasing and saving of objects, often of no significant monetary value. It goes far beyond a simple collection, and the items overwhelm the living space. We understand how painful this disorder is for both the individual and loved ones. Our commitment to you is that we will provide considerate, respectful service and support you throughout the cleanup process.
Hoarding often leads to the development of massive disorganized piles, which is overwhelming for family and friends to handle. Not only are the piles a source of embarrassment and tension for their owner, but they can also become a severe hazard—one that requires professional attention. The stacks themselves are a fire risk, and they can mask additional issues. Rodent infestations and mold growths are free to grow unchecked.
If you are struggling with hoarding, we are here to help. We understand how emotionally devastating this is, and our professional staff is prepared to support you, whether you are the individual facing this disorder, a family member, friend, or the property owner.
Our specially trained and certified technicians begin by clearing out the items. We can pack out and restore your valuable possessions, and discard unwanted and unsalvageable objects. Biohazard experts in protective gear handle any biological waste, and our restoration technicians eradicate mold and deep clean the entire area. Odors are eliminated and stains are removed whenever possible. We can even make repairs to the room and add a fresh coat of paint. When our team leaves at the end of the project, the space will be safe, sanitary, and ready for you to enjoy.