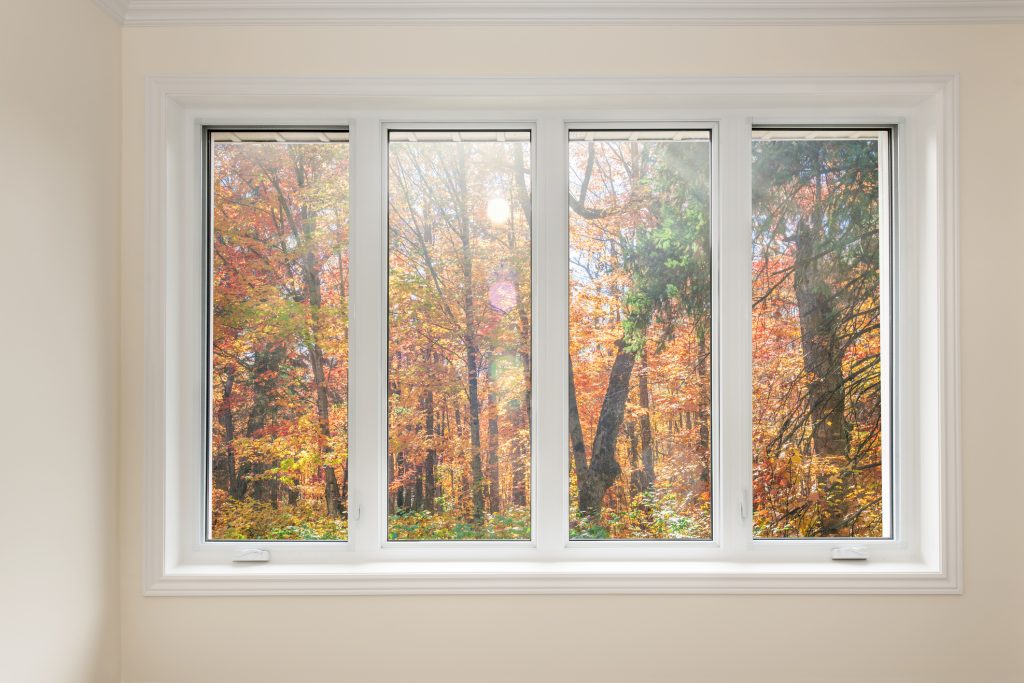 Fall has officially started. It might just be the breath of cool air you need after a hot summer. Changing leaves, football and a day at the pumpkin patch might be some of the reasons you enjoy this time of year. Along with the fun comes rain, cool air and a whole lot of debris. Before the sun is completely covered by grey clouds, prepare your home or commercial property for the cool months ahead. Homeowners and property managers alike can prepare for Autumn 2019 with ServiceMaster Cleaning & Restoration Services' must-do fall maintenance tips below. Keep reading, it might just help you avoid water and fire damage this fall season.
Gutters
Kick-off your fall home maintenance project by inspecting your gutters. Use a small shovel or plastic spatula to clean your gutters. Any debris like leaves, twigs or that stray ball you lost last summer, can cause an overflow. While you're cleaning your gutter, check for damage. Gaps allow rain to run down the side of your home instead of being carried through your downspouts, away from your home.
Roof
If you can safely do so, climb to your roof and examine it for damage. Look for missing shingles or any other damage that could let in moisture or cold air. Patch the damage you find on your own or call a professional to repair your roof before you experience leaks and mold damage.
Fireplace
Contact a professional chimney sweep to remove soot. Excess soot is highly flammable and can cause a fire to blaze out of control. Once your fireplace is clean, you'll be able to relax worry-free by the fire this season.
Windows/Doors
Make sure that all windows and doors close firmly. If you see any gaps around the perimeter of them, attach weather stripping. You can find weather stripping at your local home improvement store. There are many types of weather stripping. Some of the most common are reinforced foam, tension seal or felt.
Trees
Trim trees and other large plants in your yard. Strong winds can carry branches and cause home damage. Avoid a broken window by maintaining your greenery before cold weather hits.
Garden Tools
You probably won't be needing items like your lawnmower and garden hose until next spring. Store these items in a shed away from the elements. Ensure your mower will be ready to go again in a few months either by draining the leftover gas into a gas can or mowing your lawn one last time. If you're not able to do either, add a fuel stabilizer to the gas in your lawnmower. You'll thank yourself the next time you need your lawnmower and degrading gas isn't clogging up its fuel system.
ServiceMaster Cleaning & Restoration Services in Central New Jersey is your local damage restoration experts. We hope your community stays safe and disaster-free this fall. If you experience water or fire damage, contact us at 866-856-4007. Our expert technicians are available 24/7 for emergency restoration services in three New Jersey Counties: Middlesex, Hunterdon and Mercer. Our team has the experience and resources needed to exceed your expectations.
istockphoto.com/Elenathewise