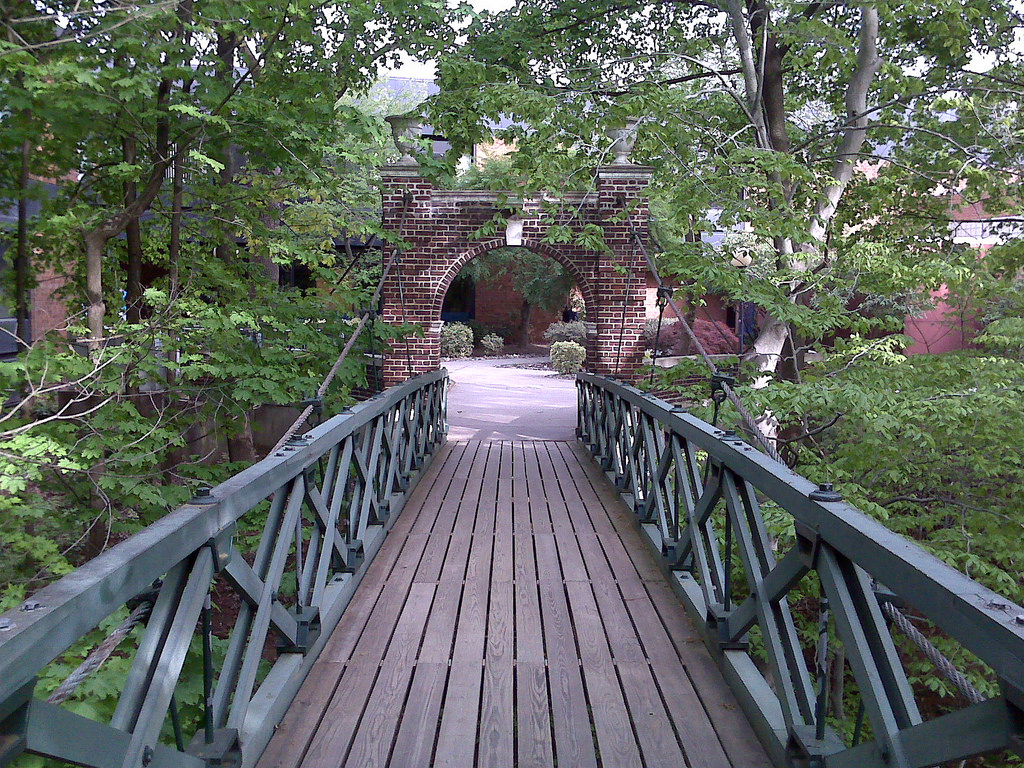 When you experience flooding, a fire or mold damage in New Brunswick, NJ, you need immediate service. For emergency New Brunswick damage mitigation, call in the experts at ServiceMaster Cleaning & Restoration Services.
With water, fire and mold damage, the building isn't the only thing at risk; the contents of your home or business hold memories, and your inventory or belongings are a huge investment. The faster you act, the more effectively these items can be rescued and restored.
When choosing a New Brunswick damage restoration services team, it is important that you select a restoration company that will respond immediately for emergency services and effectively care for your property.
At ServiceMaster Cleaning & Restoration Services, we offer the following restoration services:
Direct insurance billing
Open communication from start to finish
Licensed, bonded, and insured
IICRC certified technicians
Advanced water extraction equipment
Specially designed disaster restoration technology
Moisture monitoring
Reconstruction services
Restoration services for all of Middlesex County
When the job is done and cleaning is needed, ServiceMaster Cleaning & Restoration Services can help as well. Whether it's removing a tough stain from your carpeting or hardwood floor maintenance, trust us for all the cleaning services in New Brunswick you may need:
Disinfection Services: Currently, ServiceMaster Cleaning & Restoration Services is providing disinfection services in our local community. We are trained to isolate, clean, disinfect and decontaminate each surface following guidelines established by the CDC. Count on ServiceMaster Restoration Services to bring your business back to working order. Our compassionate professionals are here to help you through this uncertain time by bringing expertise, training and sympathies to every service.
For more information on our trauma and crime scene cleanup services & disinfection, please contact the ServiceMaster Cleaning and Restoration Services office today to speak with a representative.
You can't go wrong with restoration services from ServiceMaster Cleaning & Restoration Services. We'll get your New Brunswick property back to normal efficiently and effectively. Call today for expert New Brunswick cleaning and damage restoration services from the company you can count on.
Photo by Russell Sprague