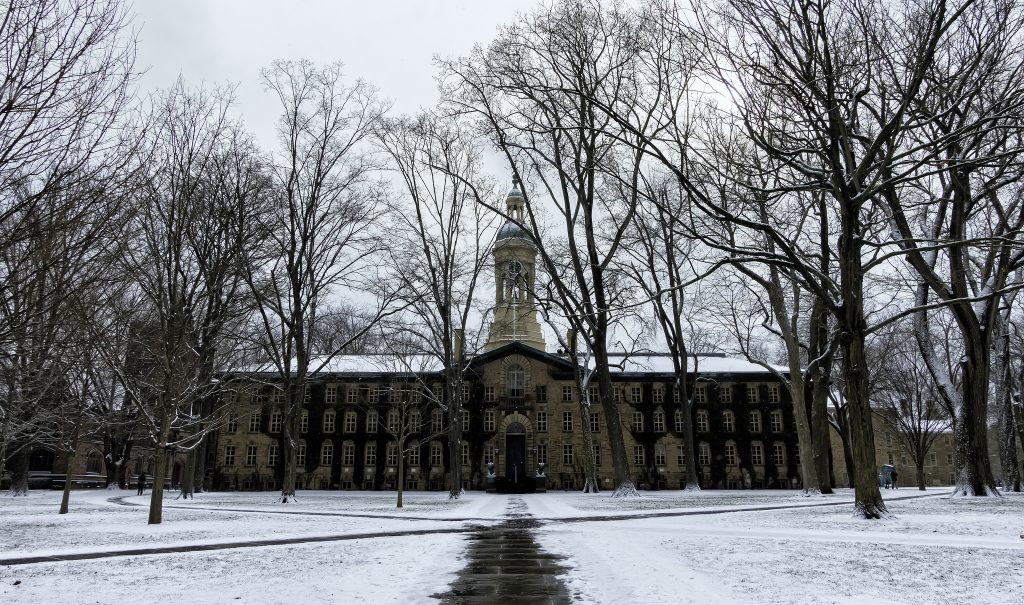 Expert Restoration Services in Princeton – 24/7
Princeton has a cleaning and restoration professional you can trust – call ServiceMaster Cleaning & Restoration Services for ANY emergency! We're standing by around the clock to assist you in any water or fire damage disaster you may have. Trust us for the following:
Disinfection Services: Currently, ServiceMaster Cleaning & Restoration Services is providing disinfection services in our local community. We are trained to isolate, clean, disinfect and decontaminate each surface following guidelines established by the CDC. Count on ServiceMaster Restoration Services to bring your business back to working order. Our compassionate professionals are here to help you through this uncertain time by bringing expertise, training and sympathies to every service.
Need carpet or floor cleaning? We can do that too.
Did you know that your carpet should be professionally cleaned at least once a year? With all the microscopic allergens, mites and dirt embedded in your carpet, a normal vacuum can't do much. ServiceMaster Cleaning & Restoration of Princeton New Jersey is here to help! We offer trained professionals with over 60 years' experience. Not only are we equipped with the tools, training, and expertise but also an unbeatable price!
Our process for cleaning your carpet involves a strict step-by-step process that deeply cleans and treats, bringing your carpet back to life. Our process includes the following at no extra cost:
Pre-inspection of your carpet to determine the best cleaning method
Pre-treatment application on spots/stains
Pre-application of our powerful products to loosen dirt
Full hot water rinse
Post-treatment application on remaining spots
Entire carpet groom for appearance and drying
Placement of protective padding under needed furniture
Post-evaluation to guarantee customer satisfaction as promised
We also provide expert floor maintenance, upholstery cleaning and power washing services!
ServiceMaster Cleaning & Restoration of Princeton New Jersey not only focus on quality and perfection but customer satisfaction. We go above and beyond, whatever the case, to fit your needs. If the job is done incorrectly, we do it again.
Call ServiceMaster Cleaning & Restoration in Princeton NJ for your cleaning and restoration needs. (866) 856-4007
Photo by James Loesch