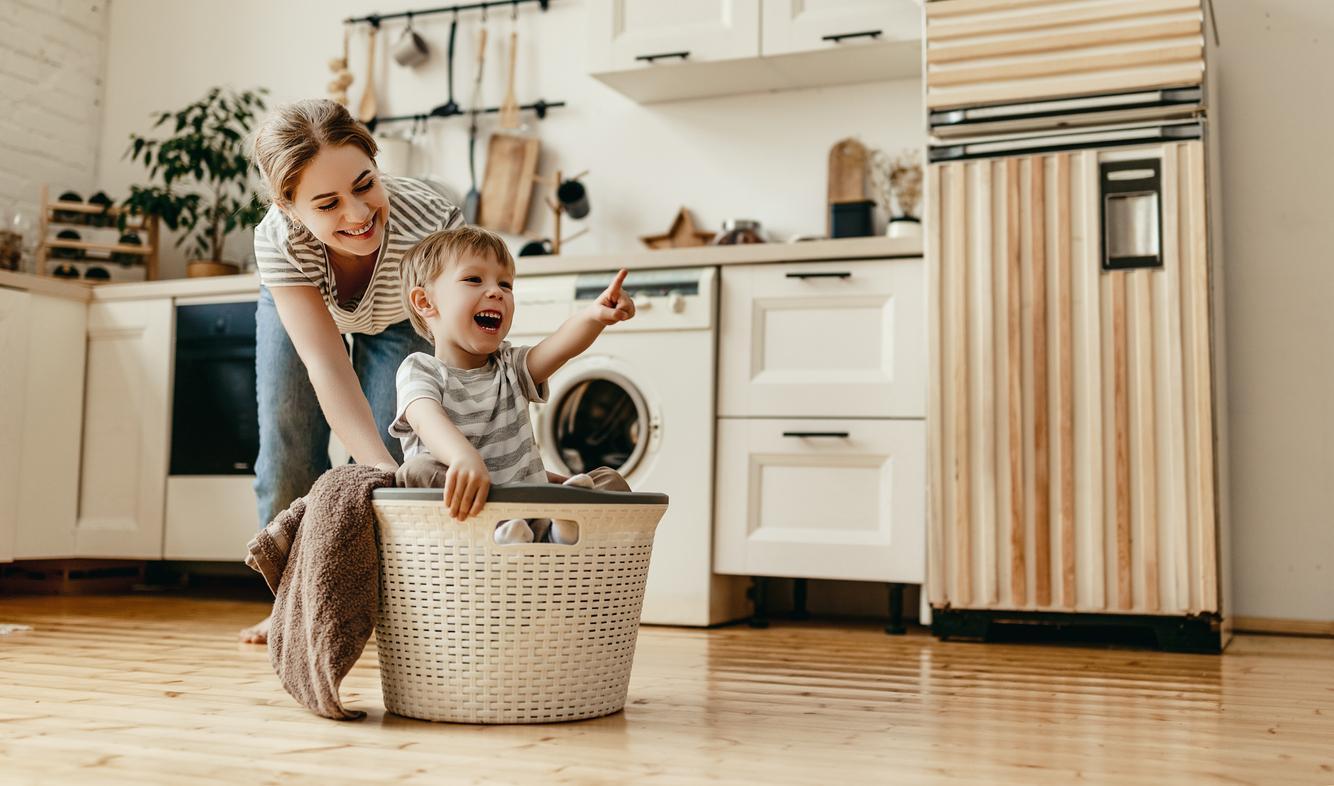 Are you seeking comprehensive house and carpet cleaning services in Central New Jersey? Look no further than ServiceMaster Cleaning & Restoration Services, your local expert committed to bringing unparalleled sanitation standards to your doorstep. We don't just clean; we restore and rejuvenate your living space.
Our specialized deep cleaning services are tailor-made for intense situations like hoarding, where more than regular cleaning is required. Our professional team works diligently to remove clutter, sanitize surfaces, and provide a healthier and more comfortable environment for you and your loved ones.
Bringing Life Back to Your Floors
Carpet cleaning is an essential part of maintaining a clean home. Unfortunately, carpets often collect dust, allergens, and stains that can be difficult to remove with conventional cleaning methods. Our carpet cleaning services use hot water extraction and special cleaning agents to remove dirt and stains, leaving your carpets fresh and vibrant.
ServiceMaster Cleaning & Restoration Services understands the importance of maintaining clean and hygienic living spaces. We are committed to using the latest cleaning technologies and the highest quality cleaning products to ensure superior results for our customers.
Biohazard Cleaning for a Safer Home
We understand the need for a clean, safe, and healthy environment, especially in these challenging times. ServiceMaster Cleaning & Restoration Services is equipped to handle the most rigorous biohazard cleaning tasks. Our trained professionals follow strict safety guidelines and use top-notch technology to eliminate biological contaminants, ensuring your home remains a sanctuary of health and safety.
Efficient Odor Removal for a Refreshing Environment
Over time, unpleasant odors may permeate your home due to various reasons. ServiceMaster's odor removal services are designed to combat these stubborn smells. Using advanced odor removal technologies, we can neutralize and remove the sources of these unpleasant odors, restoring freshness and comfort to your home.
Choose ServiceMaster for Your Cleaning Needs
Our team has served Central New Jersey homeowners with dedication and professionalism for years. At ServiceMaster Cleaning & Restoration Services, we believe in building long-lasting relationships with our clients by delivering impeccable results. Our comprehensive range of services is designed to meet diverse cleaning needs, ensuring your home is always welcoming, clean, and healthy.
Let our proficiency, commitment, and high-quality service make the difference in the crowded world of house cleaning services. Choose ServiceMaster Cleaning & Restoration Services today – because we don't just clean; we care.
Get in touch with us today to schedule your house cleaning services. Let ServiceMaster Cleaning and Restoration Services help make your home a healthier and happier place to live.