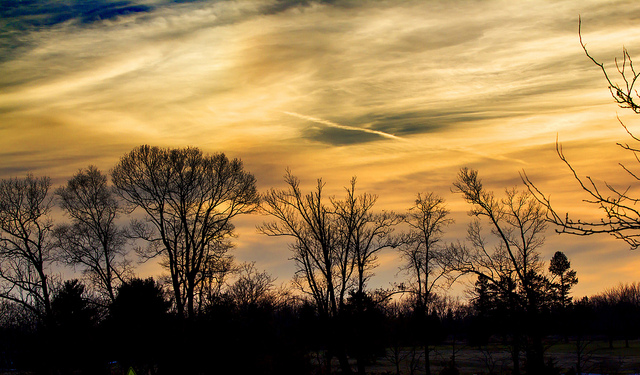 Have you recently experienced a flood? Who do you call when your kitchen is damaged from a cooking fire? If you live in Somerset, NJ and need expert disaster restoration and cleaning services, look no further than ServiceMaster Cleaning & Restoration Services.
We proudly serve Somerset with the following services:
Working fully with your insurance provider
Guaranteed 100% customer satisfaction
Fully certified by the IICRC in restoration services
Technology and restoration equipment that is state-of-the-art
Humidity and moisture readings when you have water damage
We're also experts in cleaning services. Whether you need a tough stain removed from your carpet or if your business requires tile and grout cleaning, you can trust us:
Disinfection Services: Currently, ServiceMaster Cleaning & Restoration Services is providing disinfection services in our local community. We are trained to isolate, clean, disinfect and decontaminate each surface following guidelines established by the CDC. Count on ServiceMaster Restoration Services to bring your business back to working order. Our compassionate professionals are here to help you through this uncertain time by bringing expertise, training and sympathies to every service.
Experience industry-leading cleaning and restoration services today – Call us and we'll answer any questions you may have!
Photo by namar_us